Trusted Leaders in
Containment Solutions
Our Highest Quality Ensures Your Excellent Results.
Discover tailored solutions for Your unique needs. From powder to liquid and everything in between – Unlock the possibilities of our TaskMatch Database!
Empower your containment vision with Containment Process Builder (CPB) – Create, share, and see the perfect solution today!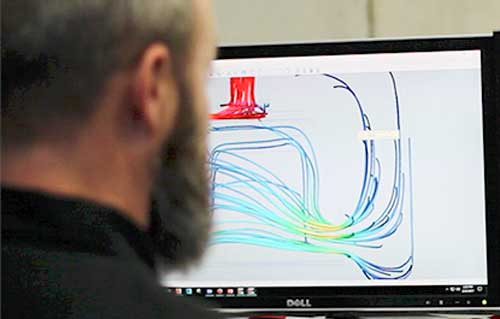 Trusted experts in containment solutions
Flow Sciences' team of containment experts bring decades of custom design expertise, with consistent compliments of creativity and adaptability, to global technological developments and processes.
Our sales, engineering, and project management staff begin by creating a unified understanding of your process and goals through the completion of our Custom Quote Request Form.